Home
September 4, 2019
2020-05-20 20:56
Home
Research &
Design with your Customer in mind
By understanding customers' pain points and needs, I teach and support businesses to create enjoyable and easy-to use products and services.
Value proposition discovery and product validation
Understanding users needs and behaviours through interviews, observation and surveys
Interactive prototypes, information architecture and testing
Coaching and support on UX processes and methodologies
Industries I've Worked In
Lush
Harry Rosen

Walmart

KalTire

Canadian Tire
BC Liquor
Manitoba Harvest
Coop Calgary
Apple HR
Facebook
Equinix
PubNub
ConstructConnect
LambdaSolutions
Vancity
AMEX
ATB
UBS
Swiss + Global
SUVA
Die Mobiliar
HelloBC
TUI
Sunsail
RockyMountaineer
iTravel2000
Zuerich Tourism
TransLink
Sound Transit
SBB (Swiss)
Lululemon
Sequenched (Yoga)
ProSkate
Skio
EA Games
Skinsei
Zoetis Diagnostics
Sanofi
Lung Learning
New Hippo
YMCA
Pearson College
HSLU (Lucerne Switzerland)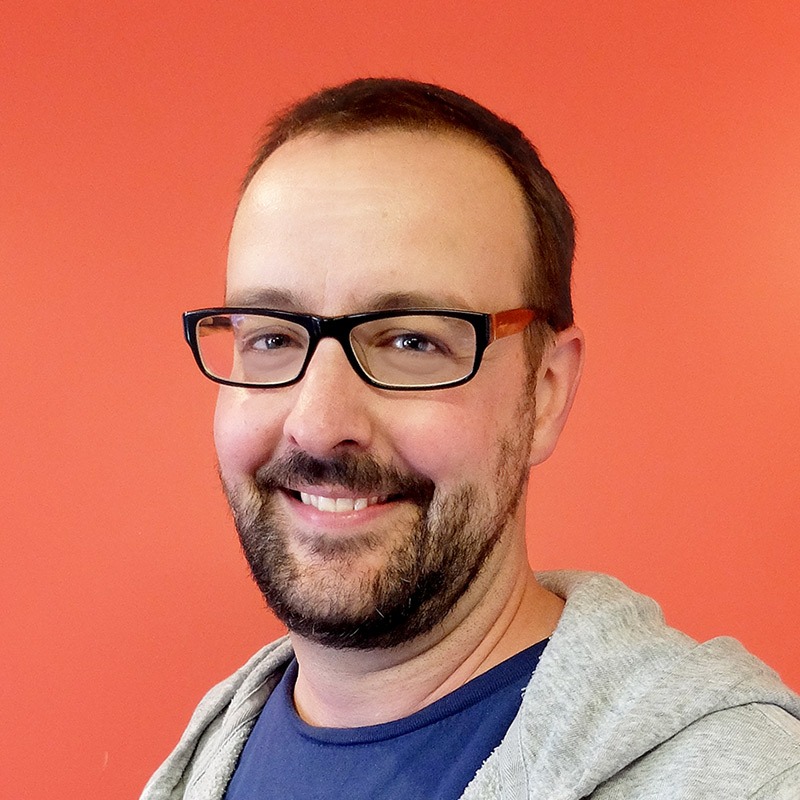 Mark Heard
Director of Customer Experience - Evanshunt
I know that when we bring Frauke in to a project that the end user of the solution will be in good hands. She knows the importance of research, strives to understand the end-to-end customer journey, and is an excellent designer. Whenever she's on an Evans Hunt project she represents us so well, and our clients often ask for her by name.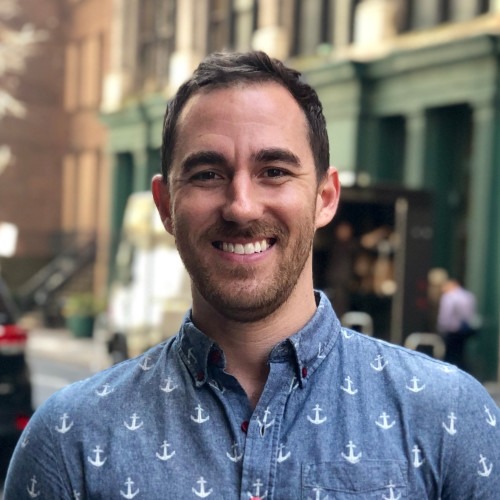 Clark Cohen
Vice President, Group Account Director
Frauke's talents as a UX designer are unmatched! With her vast knowledge of UX best practices, strategic prowess, quick turnarounds and exceptional design skills, Frauke has been able to exceed our client's expectations at every turn during the discovery phase of tactical development. She is proactive and collaborative, willing to roll her sleeves up and dive right into any CX challenge.
Terra Cochrane
Head of Digital - LUSH
In a world where "UX Designer" is on many a business card, there are few that have truly honed this craft. Frauke is a true UX talent, with deep experience in retail.