Reflecting on Lean UX
Reflecting on Lean UX
In my job there is the ongoing discussion about agile development and how to integrate UX. What is the bigger idea, what is the excitement about? There is the vision of a flexible team, that works more effectively, faster, more iterative and more efficiently in an "agile" environment.
This discussion made me reflect again on Jeff Gothelf's book Lean UX. Most of the thoughts weren't that new to me and a lot of it sounds good in theory but it is not as easy to reflect in praxis.
So I looked back at my project experiences, the successes and failures in teamwork that I was part of, and I tried to make Jeff's arguments more relevant for my next projects by using these thoughts as practical guidelines:
Lean UX: the way how we think about project teams and teamwork
Lean UX & Agile – it is about the team and the collaboration. But who needs to be involved when doing what?
Who

: The core team should be designer + developer + product owner (business analyst?) + UX
When: The core team should be involved from the beginning on to create and share a common vision
What: The project should start with defining the real problem that needs to be solved. Next step is creating a vision, the overall goal that needs to be reached. The goals should then be broken down into outcomes that are based on hypotheses (how do we measure change).
How: In order to work "agile" and be iterative, outcomes need to be visualized (share ideas and work in progress with the team constantly), they need to be reflected and tested to make quick improvements.
The main elements of Lean UX put into praxis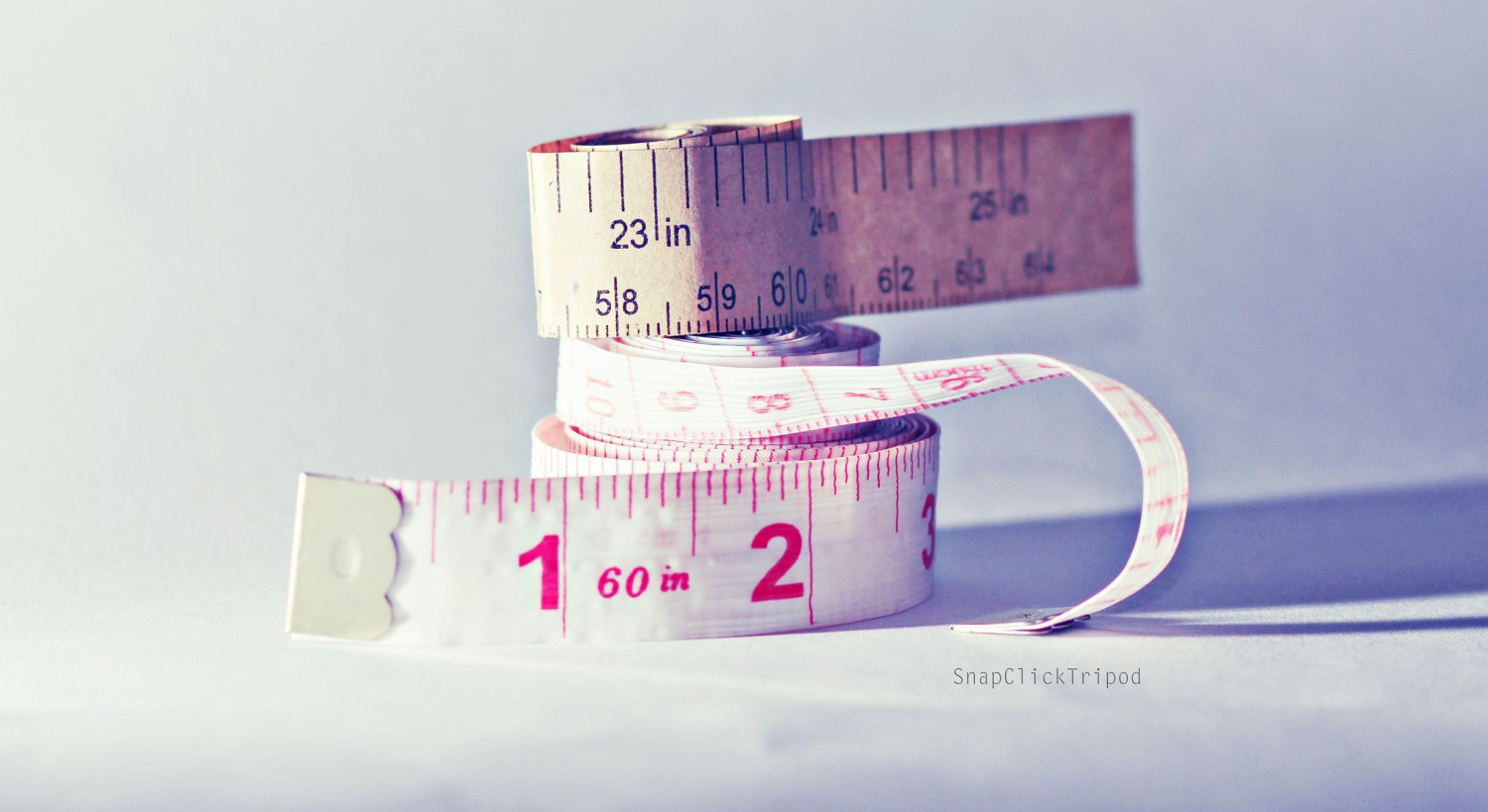 To me there are three main components that I want to focus on more in future projects:
1. TEAMWORK & COLLABORATION
Put different skills and knowledge together and create a collaborative environment:
Have a dedicated project room
Adjust project planning and keep resources flexible; each team member should be able to collaborate within a flexible time schedule, they shouldn't be booked for several projects at once (max. 2, to divide the day equally)
Have office spaces for open discussions (informal meeting rooms, that allow team members to exchange ideas and talk about current issues
2. MEASUREMENT & OUTCOMES
Concentrate on the goal, the main outcome, which should be measurable – instead of deliverables:
Define a goal by using the SMART criteria
Create a story map that shows the change (where do we start? where do we want to go to? How do we want the user to feel?)
3. TESTING & CHUNKS
Split the outcomes in measurable steps and test often:
Define hypotheses (which is more specific than an assumption and gives guidance to measuring)
Think-Make-Check: Generate many options, make quick decisions, test it – and redefine the solution
[tw-divider]More sources for further reading[/tw-divider]